MarbleXR creates an XR service that gives people fun  
We extend utility by multiplying XR with blockchain technology.
Make your daily life more convenient, filled with love, and fun.
AR application "mARble"
"mARble" is an interactive AR application that can be linked with a wallet. You don't need a marker like a QR code, and you can easily view and place content through the camera. By linking with the blockchain wallet, you can decorate and collect NFTs. You can create various ways to enjoy using the real space.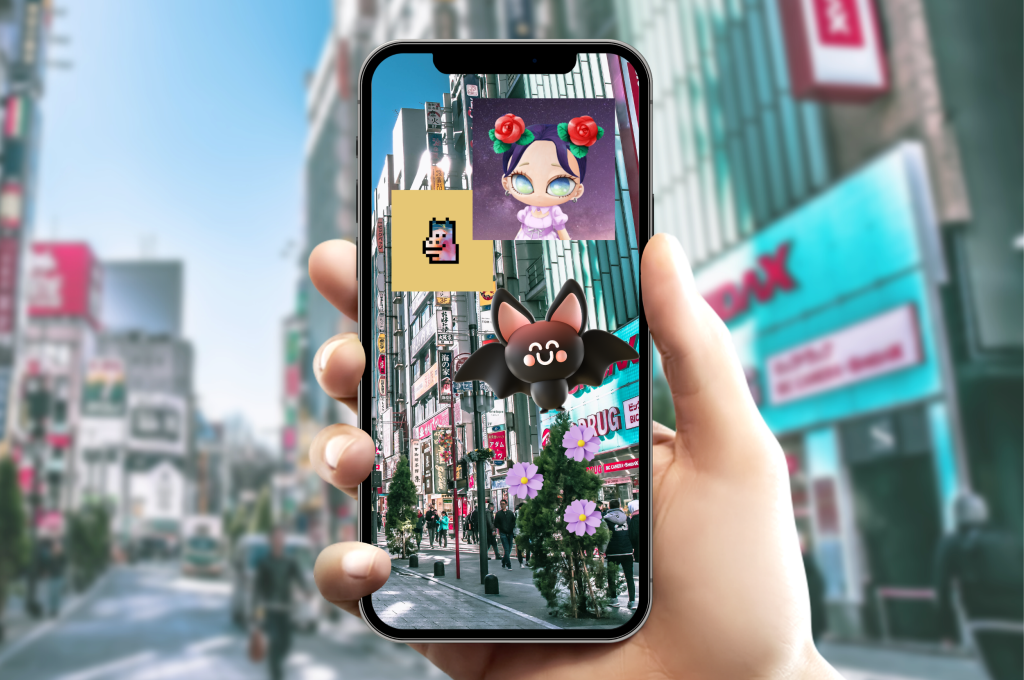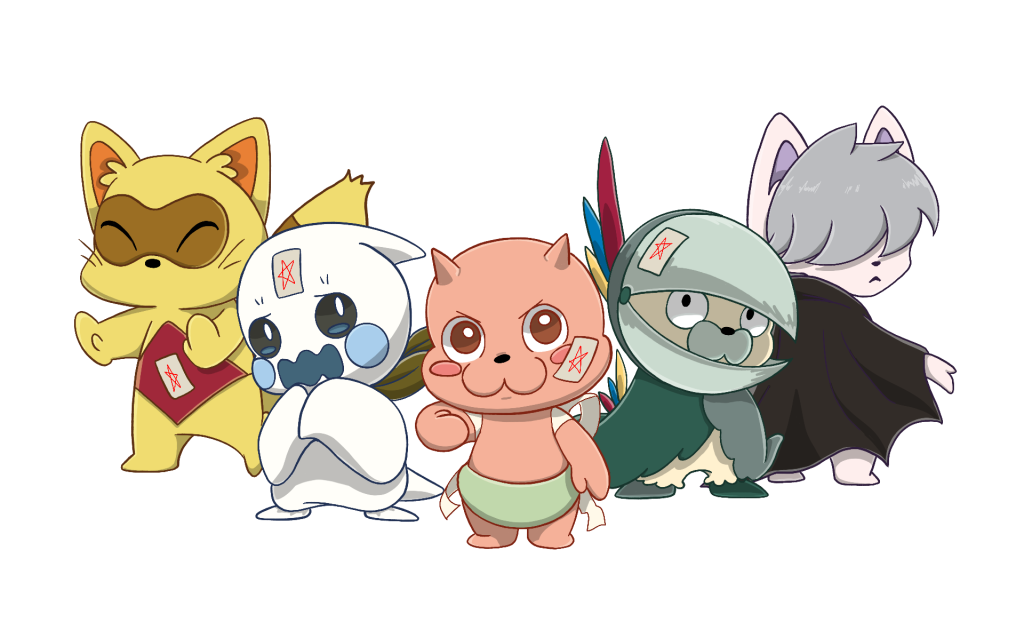 Original NFT project
Marble is preparing a joint NFT IP "Shikigami Project" with JCF.
This is an NFT project that incorporates Kyoto's traditional crafts into works and promotes the succession of traditional industries.
Please contact us for more information
Please feel free to contact us if you have any problems with NFT issuance regarding the introduction, utilization, and cooperation of "mARble".